Contact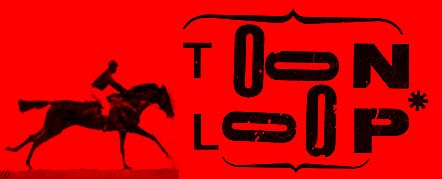 Toonloop is an work of Alexandre Quessy with the help of Tristan Matthews, Arjan Scherpenisse and the Society for Arts and Technology. The author wants to thank Isabelle Caron, Joseph Lefèvre and Jean-François Renaud for their help and inspiration.
Email
Please contact Alexandre Quessy for more informations regarding Toonloop. You can send a mail to info - at - toonloop.com.
The best way to get support for Toonloop is by joining the [toonloop] mailing list.